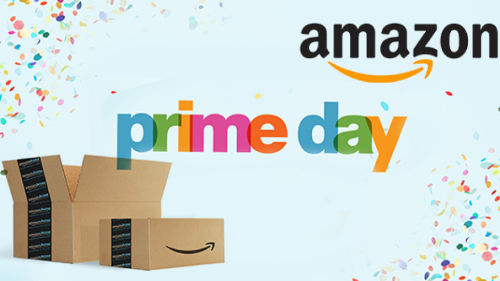 Prime Big Deal Days ends in hours. Last call for big deals. Find deals and compare prices on popular products at Amazon.com.
Last call for big deals ·

The POWERBALL jackpot continues to grow, soaring an estimated $1.73 billion.
PLAY ONLINE NOW! The POWERBALL has rolled over 35 consecutive times since July 22, making this the second-largest POWERBALL jackpot of all time.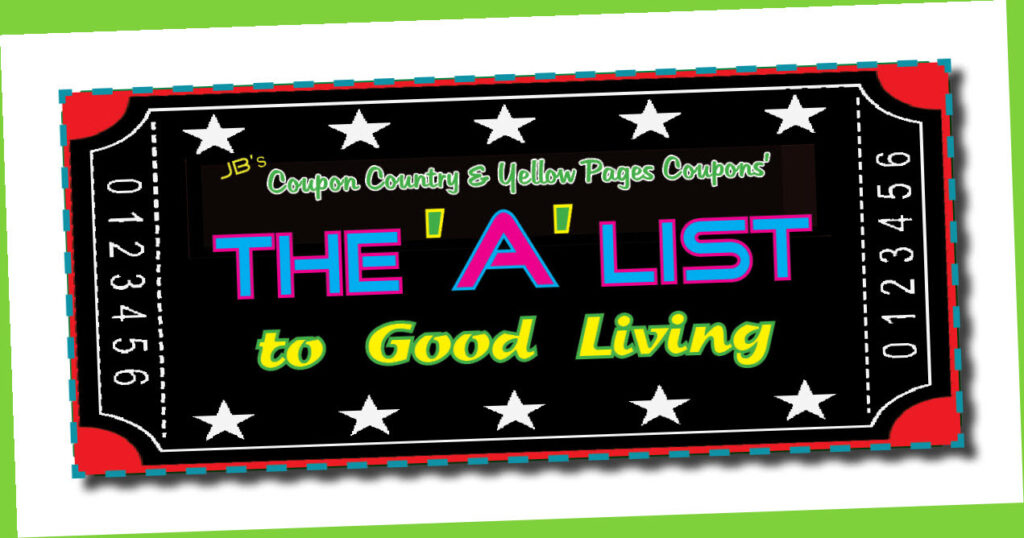 JB's Coupon Country & Yellow Pages Coupons' 'A' List October 11, 2023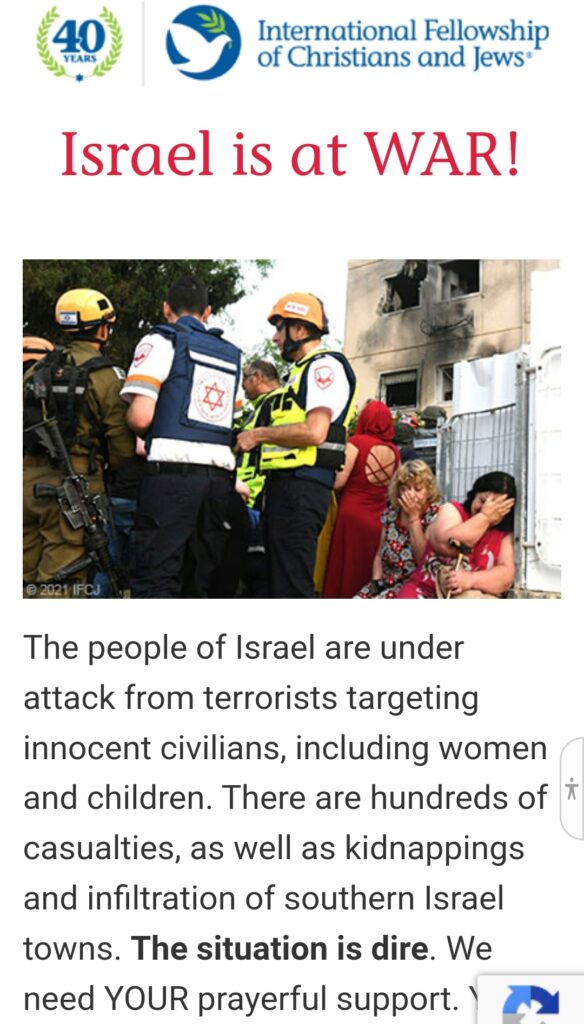 ---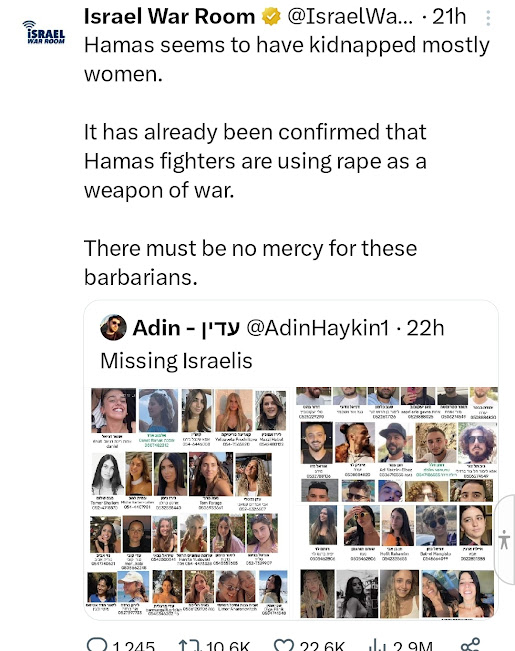 ---
by Victor Davis Hanson, Stanford Hoover Institute 8-10-23
The Biden administration is furiously trying to contextualize its past, unsupportable policies that have sown global chaos, especially in the Middle East. But the more it spins, the clearer its culpability.
Does it really believe that the long-agreed-upon U.S. green-lighting of $6 billion in sanctions relief to Iran has had no role in Iran's terrorist support of Hamas, whether psychological or material or both? Do they think we are that stupid? CONTINUED…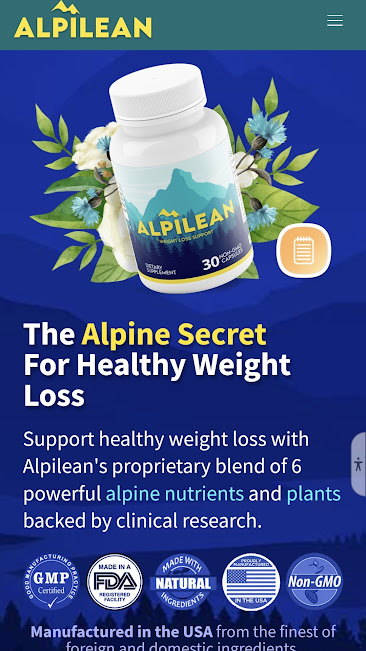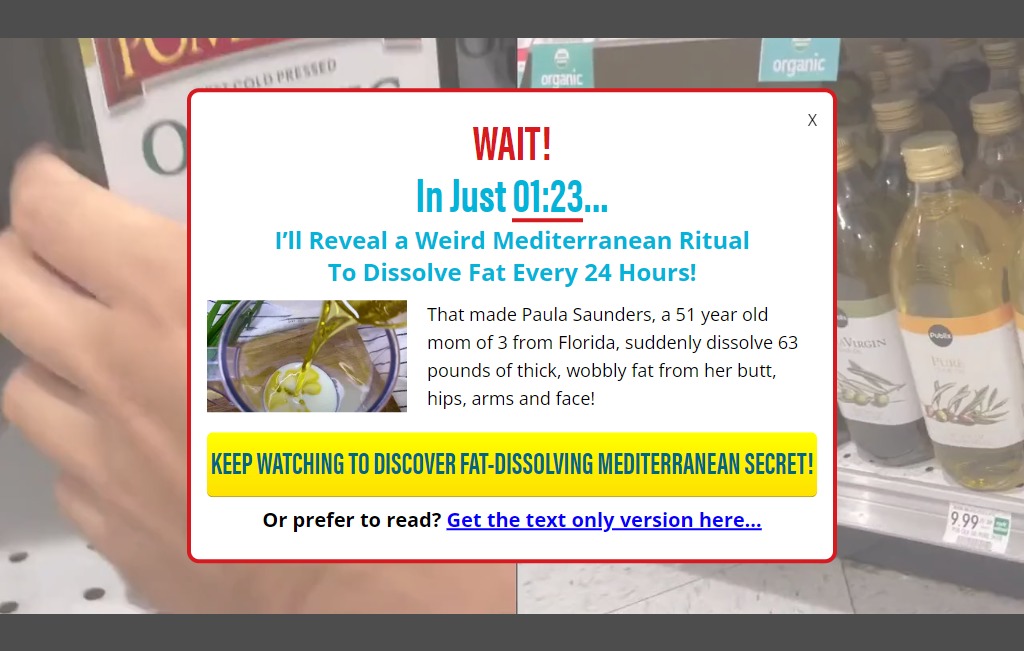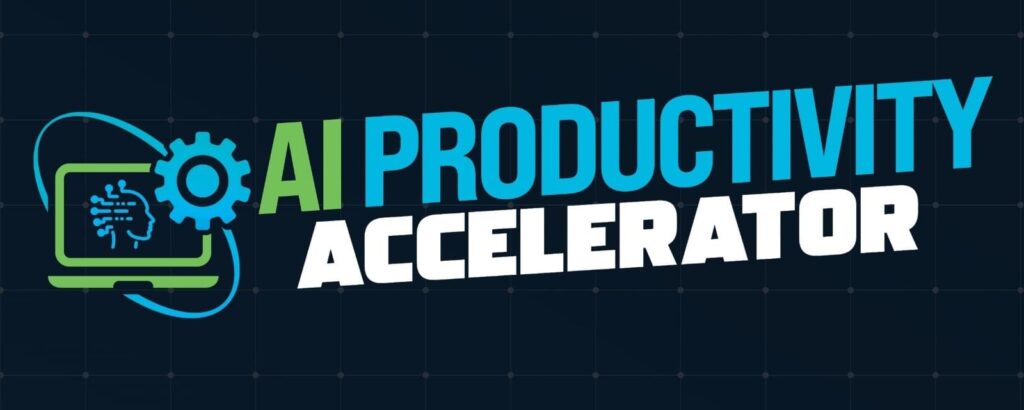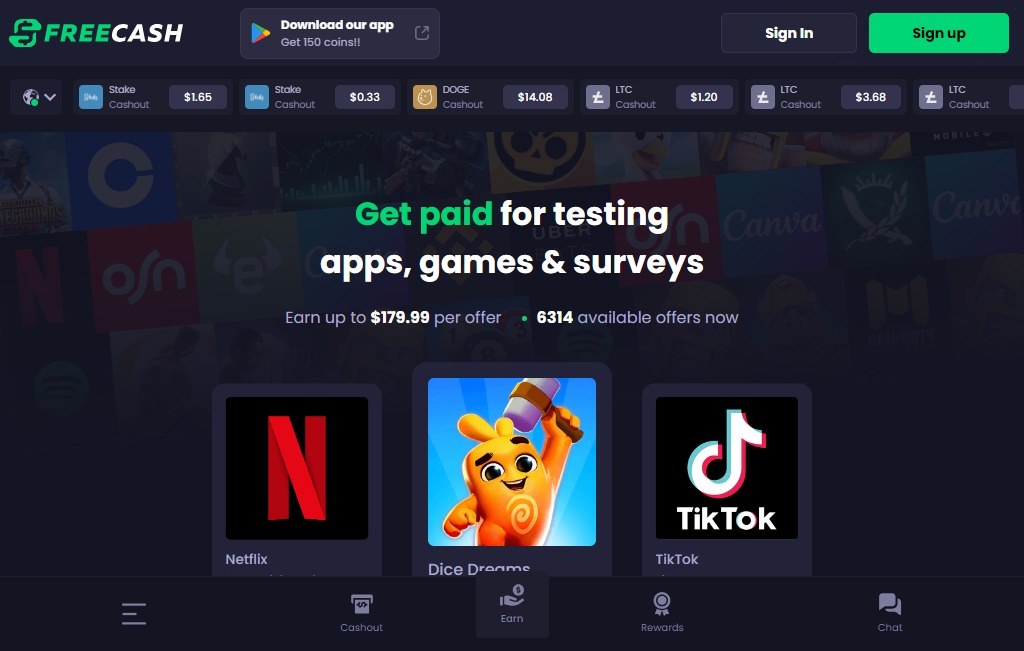 120life.com lowers blood bressure
PCH